Arkansas PBS Rise & Shine is returning July 5! This is a great opportunity for students to continue learning over the summer and hear from Arkansas educators on their television! Learn more about programming:
https://www.myarkansaspbs.org/riseandshine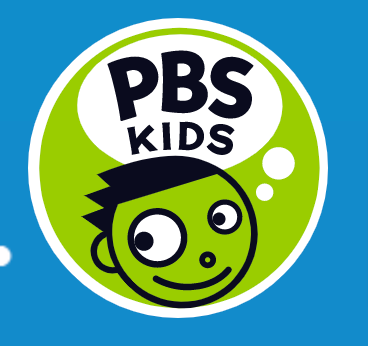 Congratulations to PCSSD's Executive Director of Communications, Jessica Duff, on being named one of Little Rock Soirée Magazine's 2022 Women to Watch! We are proud to have her on our team!
https://trst.in/BRzQR0
#pcssdproud #equityandexcellence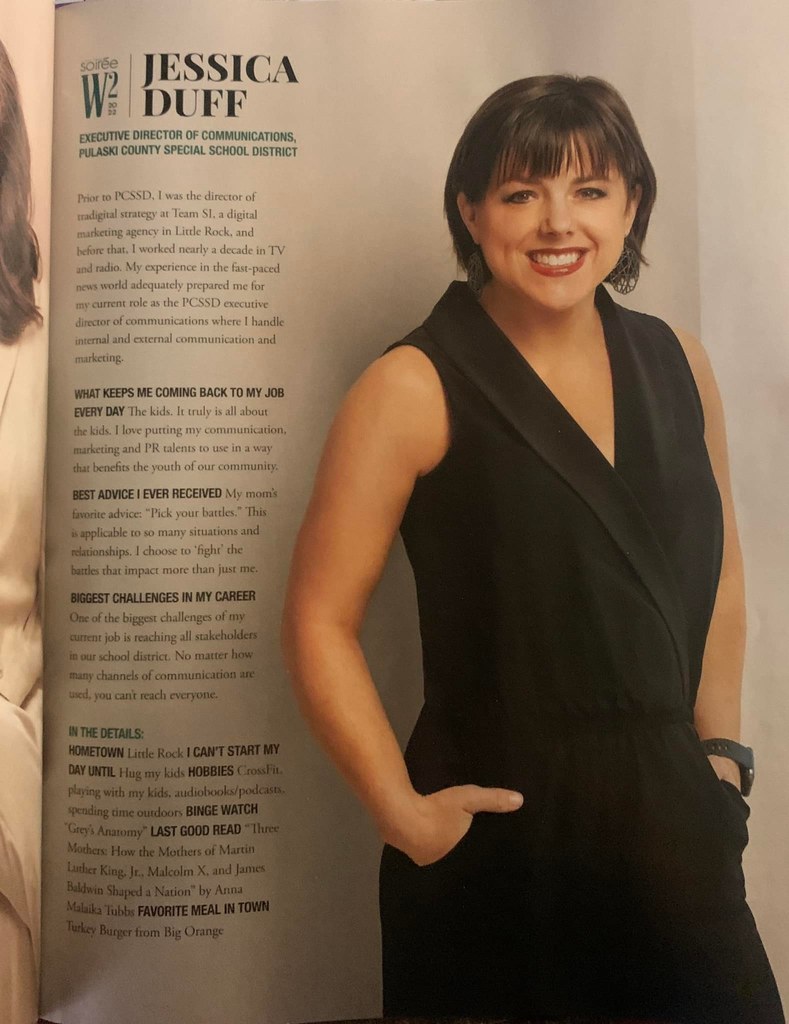 Today is Family Health and Fitness Day! How are you and your family working on your health this summer?
Happy Friday! #pcssdproud #equityandexcellence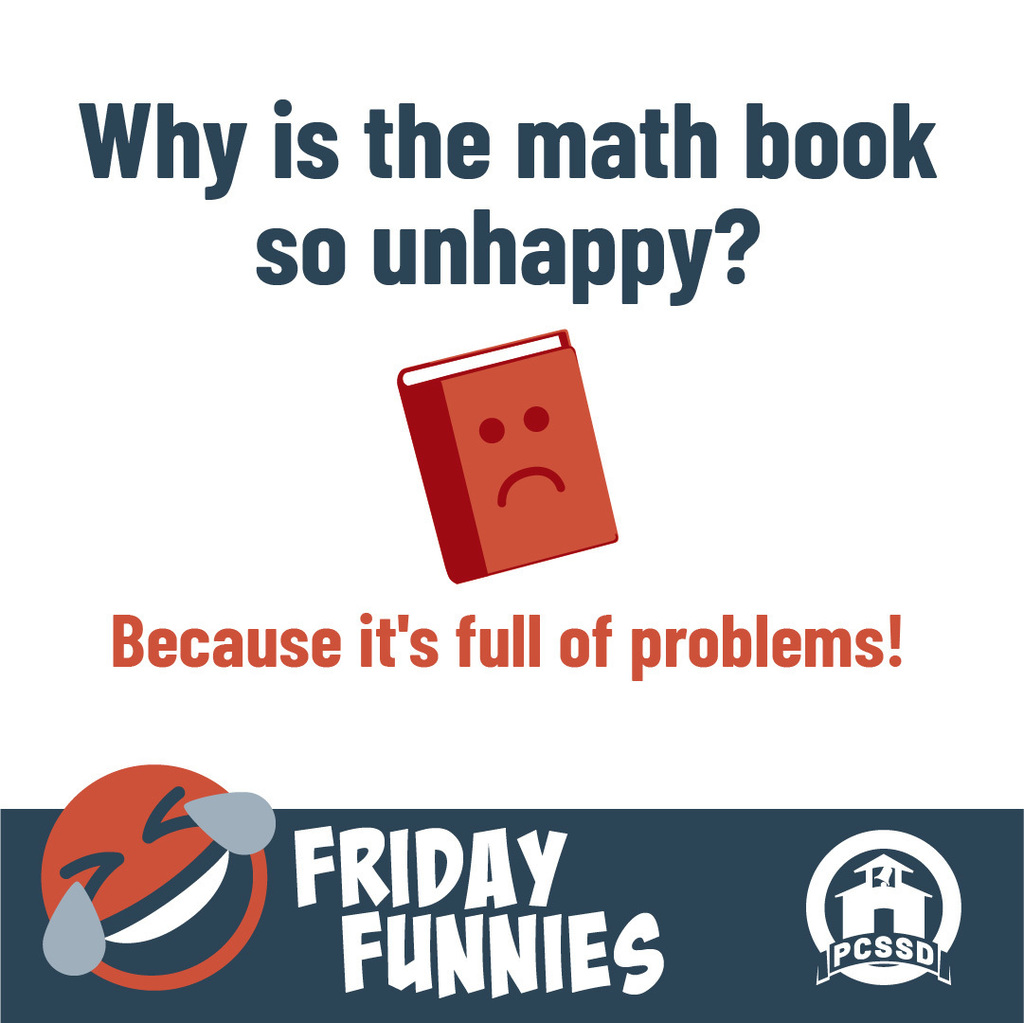 A dozen PCSSD schools have qualified for the Community Eligibility Provision program during the 2022-2023 school year. The program provides meals, regardless of eligibility category, at no charge for all students.
https://www.pcssd.org/article/758787
#pcssdproud #equityandexcellence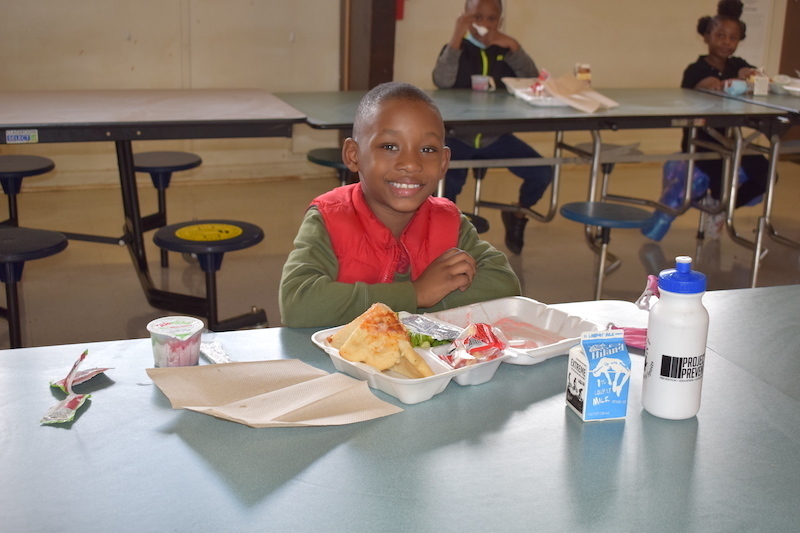 Reading during these summer months helps avoid the summer slide. The National Education Association celebrates reading every month with the Read Across America campaign. They offer tips to create a reading club and recommend books for all reading levels.
https://trst.in/UU5kgl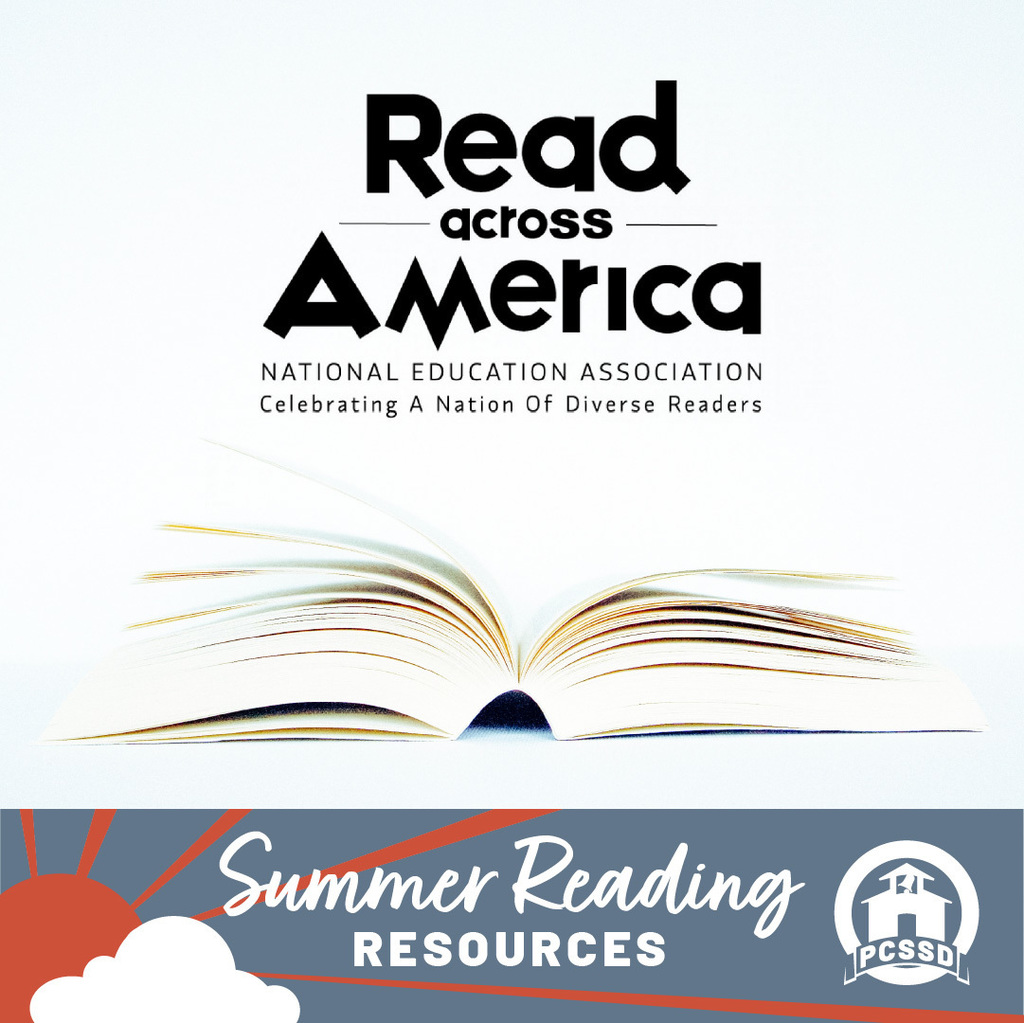 Are students in your community looking for meals during the summer? Visit
www.fns.usda.gov/meals4kids
to access the USDA Meals for Kids Site Finder. The interactive map is updated weekly. You can also text "Summer Meals" to 914-342-7744 or call 1-866-348-6479 to find a site near you.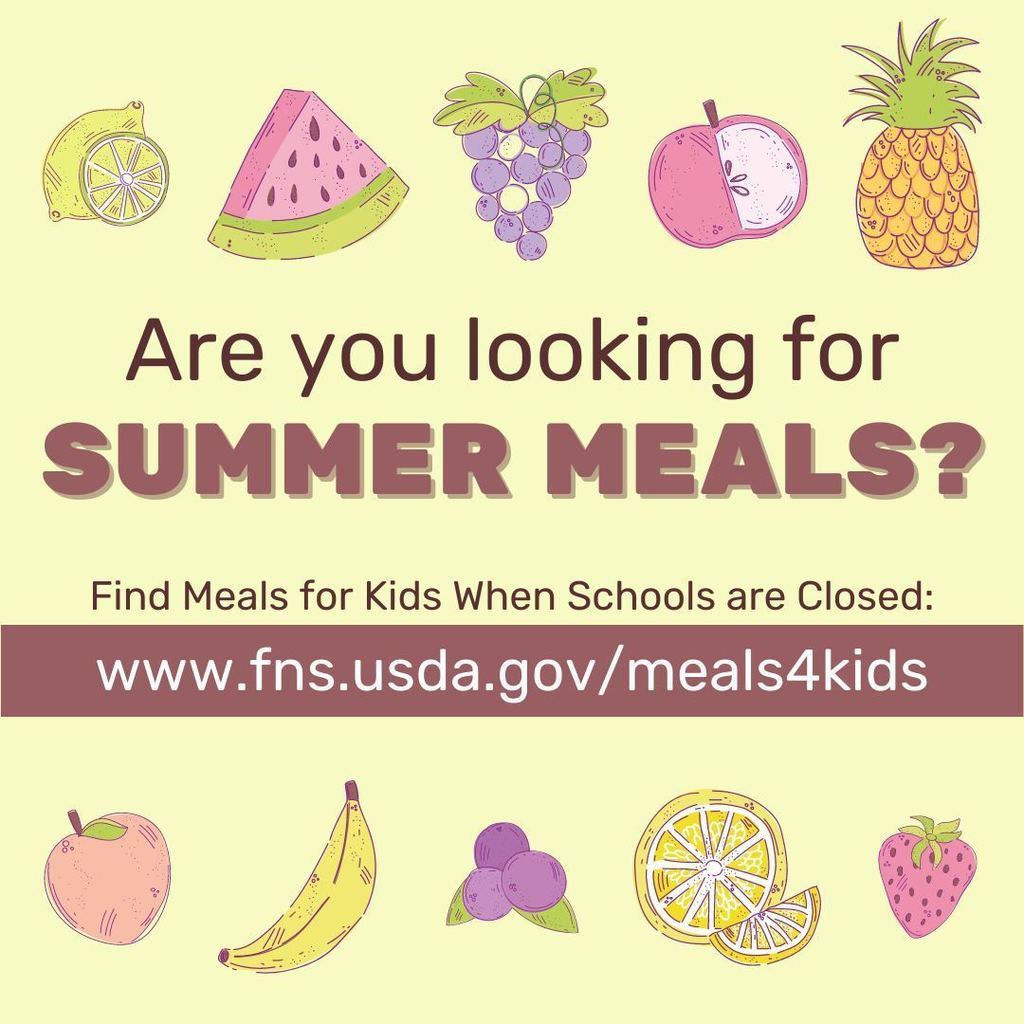 June is Great Outdoors Month. One popular Central Arkansas outdoor destination is Riverfront Park. This park stretches 11 blocks and includes the Clinton Presidential Park Bridge, Civil War Marker, Junction Bridge, La Petit Roche Plaza, Peabody Splash Park, and much more!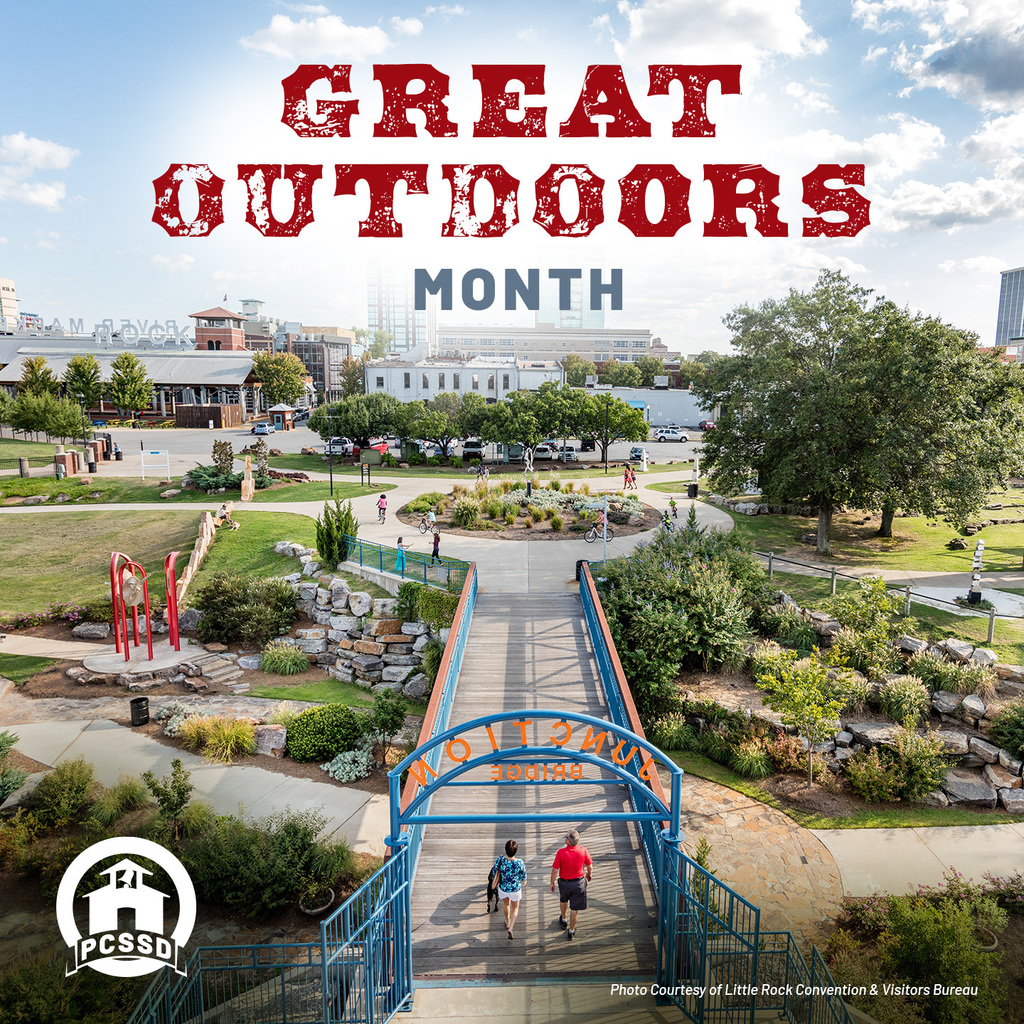 As a reminder, PCSSD is now operating under summer hours. This means offices are open 7 am-5:30 pm Monday-Thursday. Exceptions are the weeks of Juneteenth & Independence Day which include closures on Monday & a normal 8 am-4:30 pm Tuesday-Friday. #pcssdproud #equityandexcellence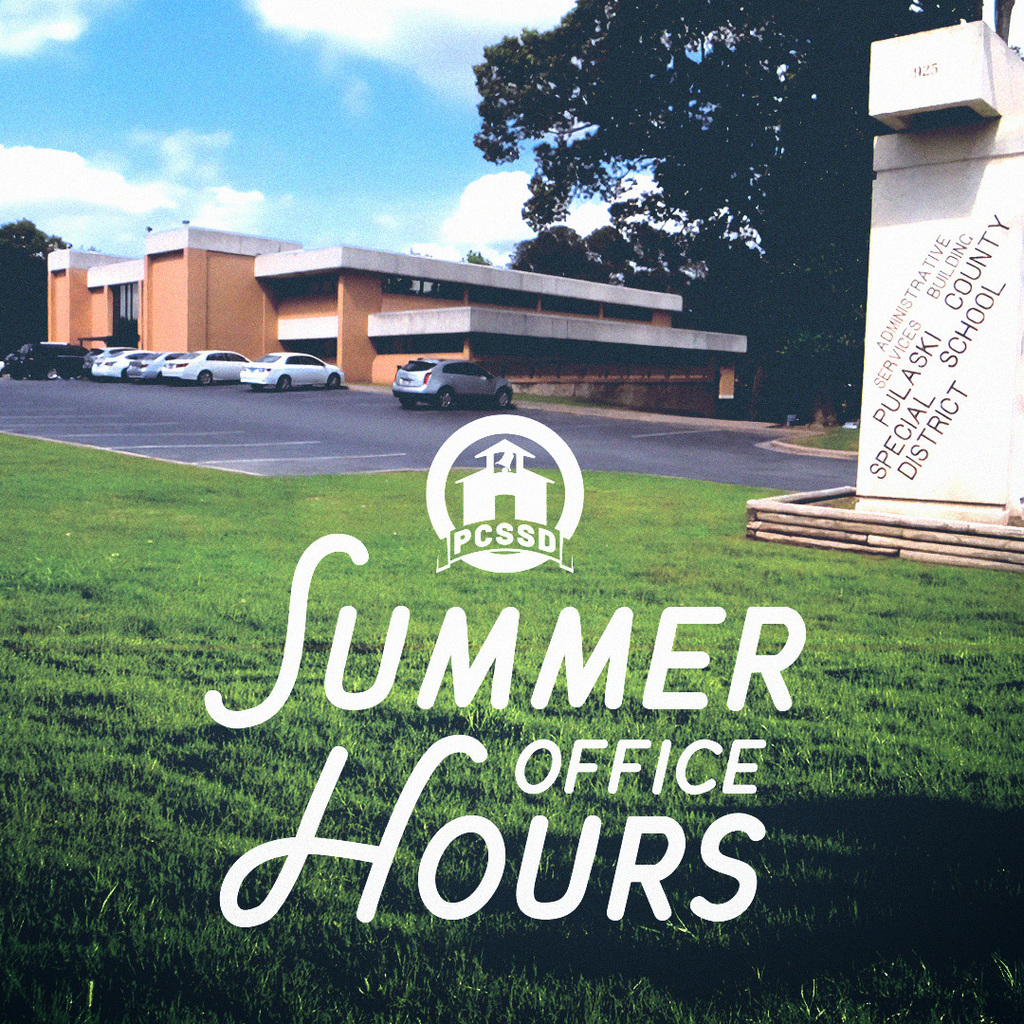 June 6, 1944 - D-Day. The largest seaborne invasion in history occurred on this day during World War II on the beaches of Normandy. More than 4,000 members of the Allied forces were confirmed dead, but total casualties are estimated at more than 10,000.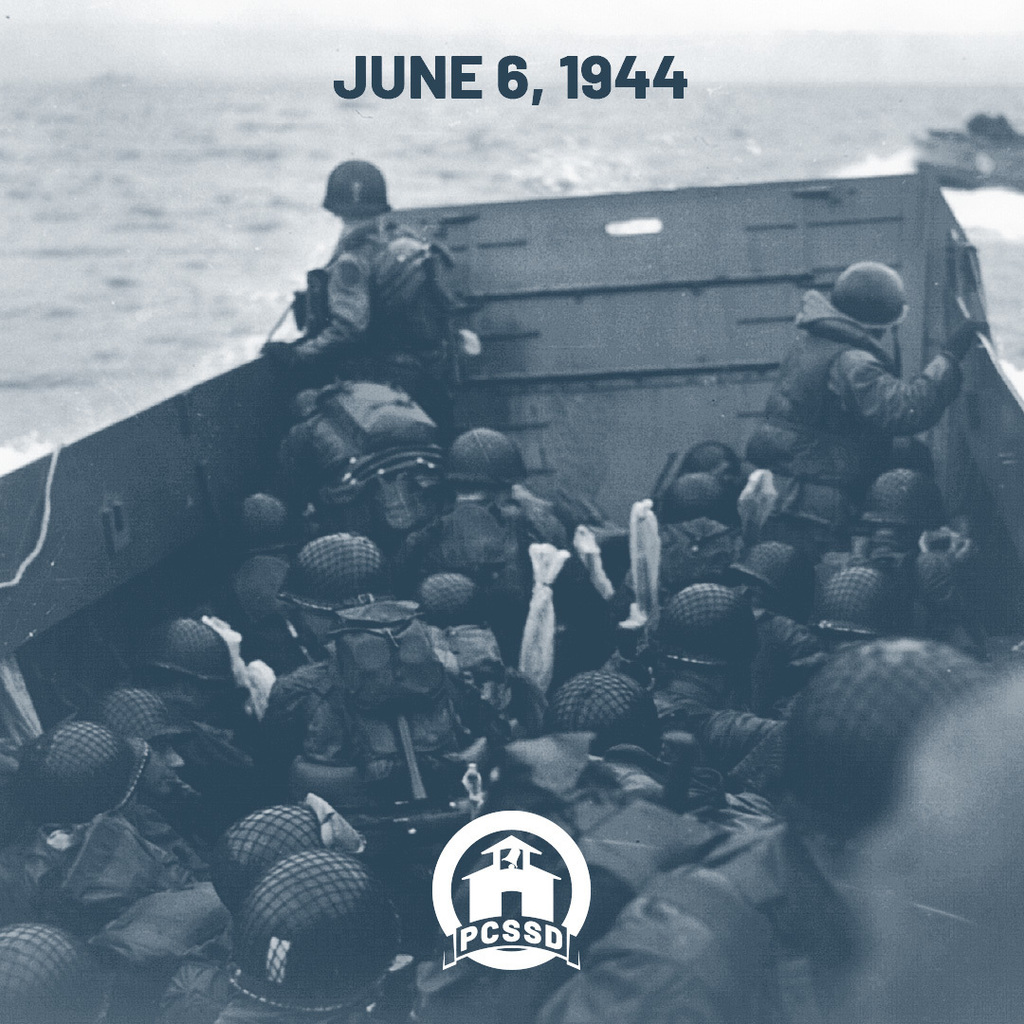 NOTE: The June PCSSD Board of Education meeting will be held on Monday, June 6 at 5:30 p.m. This is a change from the regular board meeting date and time. Full agenda can be found online:
https://trst.in/AfnLv3
June is Pride Month. This month we reflect on the progress of the LGBTQI+ community in our continued fight for equality and inclusion.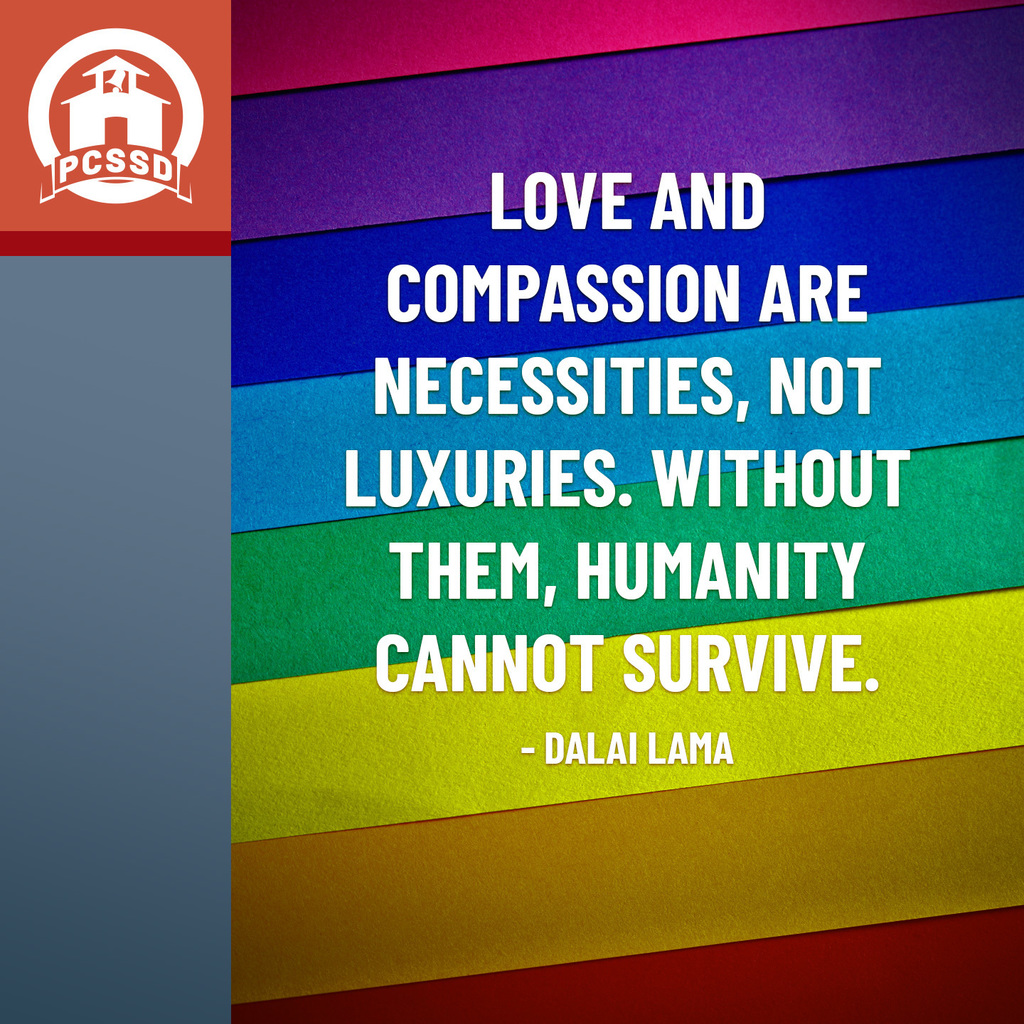 Today is Global Running Day to celebrate the sport of running. Are you running today?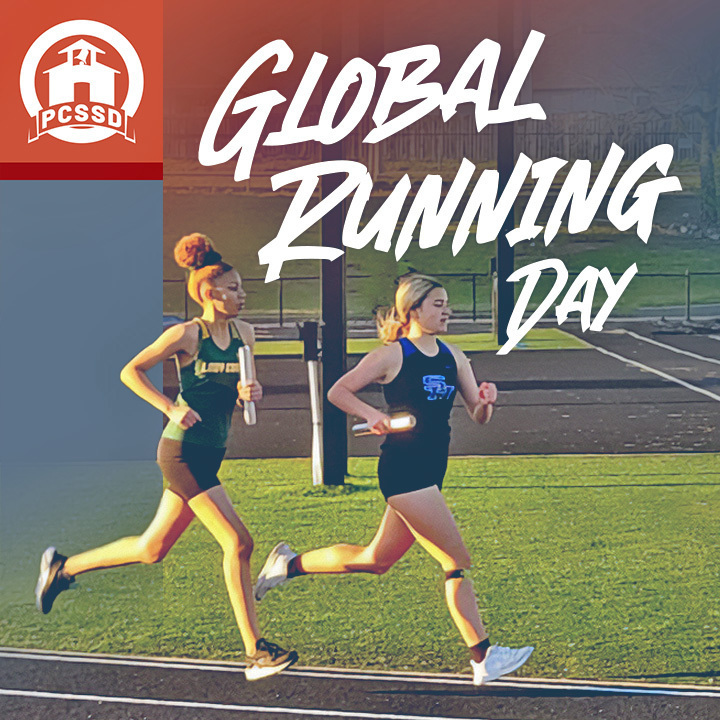 Parents: Want to help kids #MoveInMay? Whether you're playing a game with your kids or coaching a youth sports team, make fun the top priority. Learn more ways to help your kids find their way to play:
http://ow.ly/XSBt50IZqB6
#MoveYourWay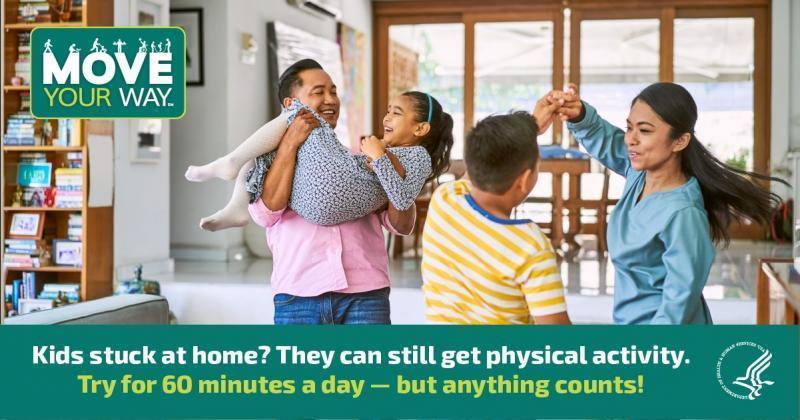 On this Memorial Day, we remember an mourn the U.S. military service members who have lost their lives while serving in the United States armed forces. Thank you for your service!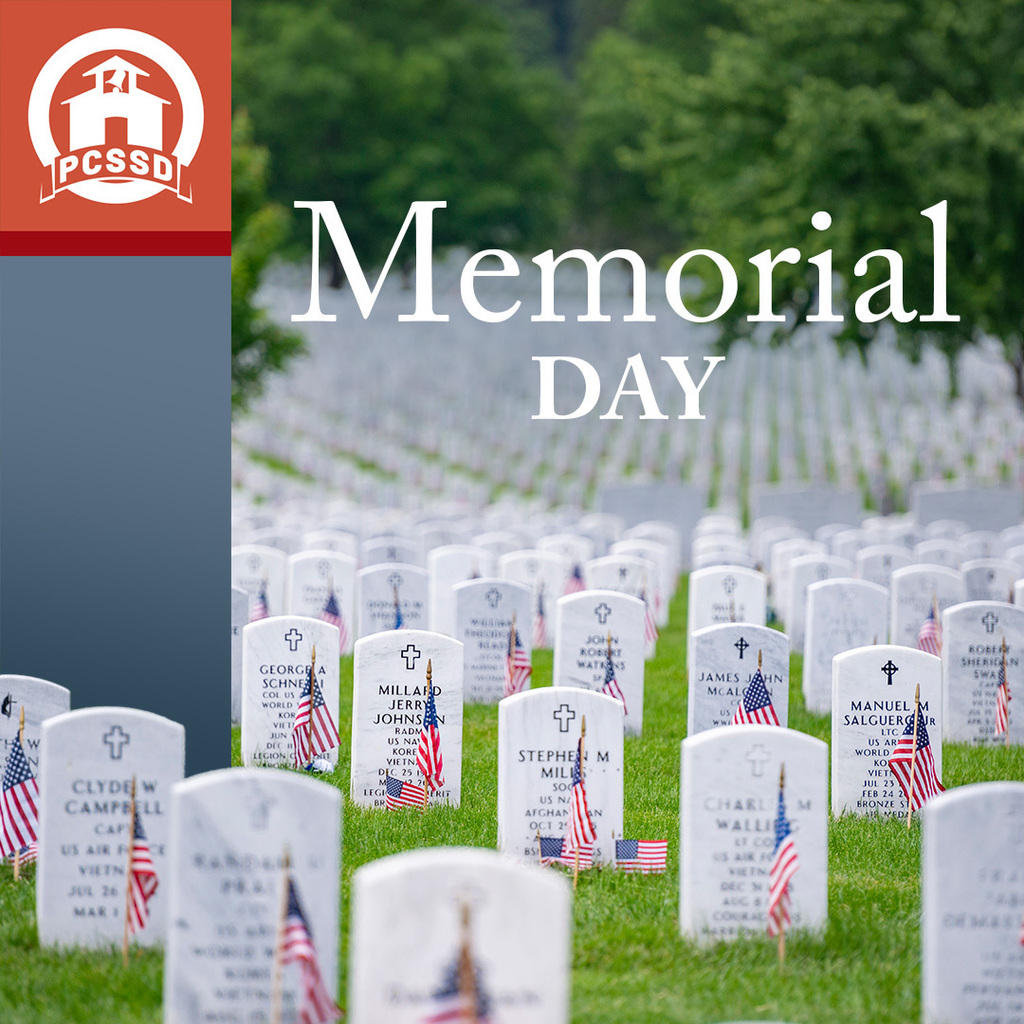 May is Mental Health Awareness Month. What does "mental health" mean? What does it consist of? Feelings and emotions? Mental Health America is bringing it back to basics. Learn more: mhanational.org/may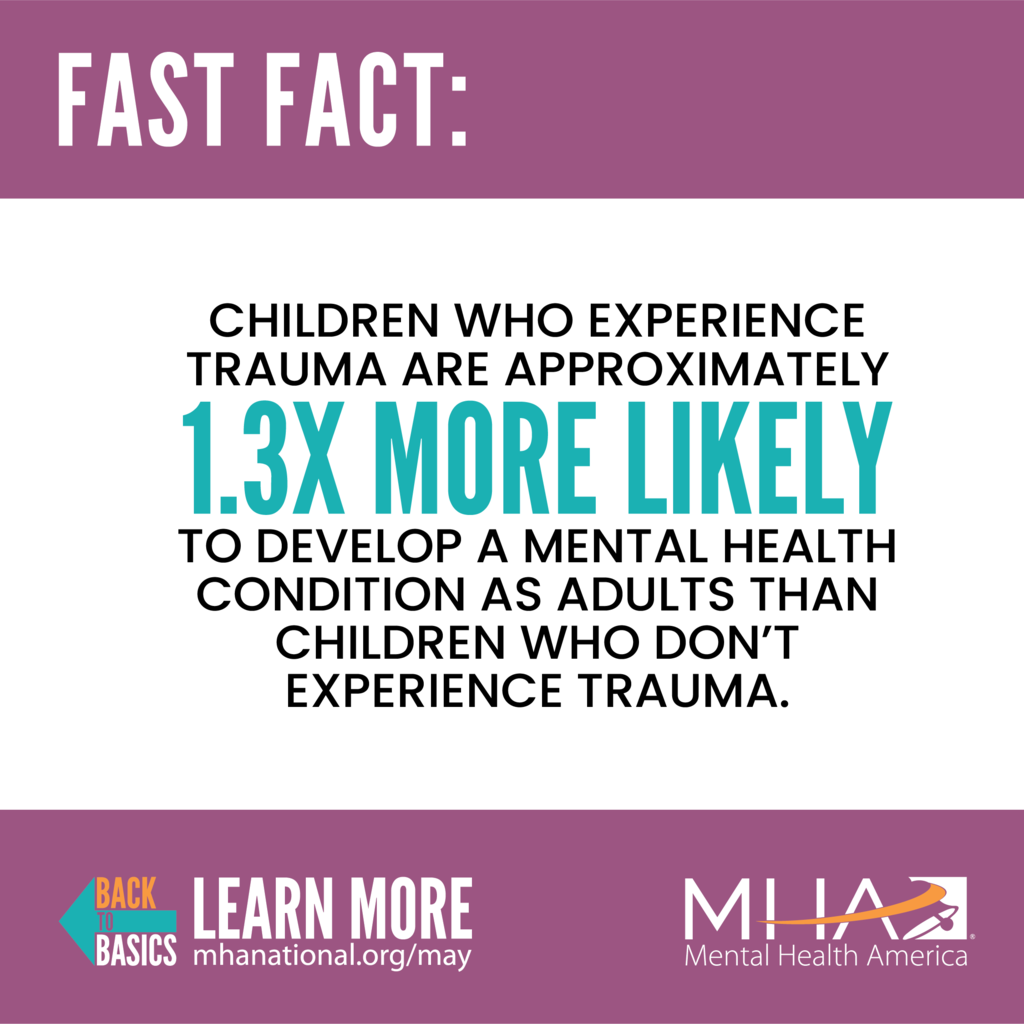 Who is ready for summer?! Today is the last day of school for PCSSD students!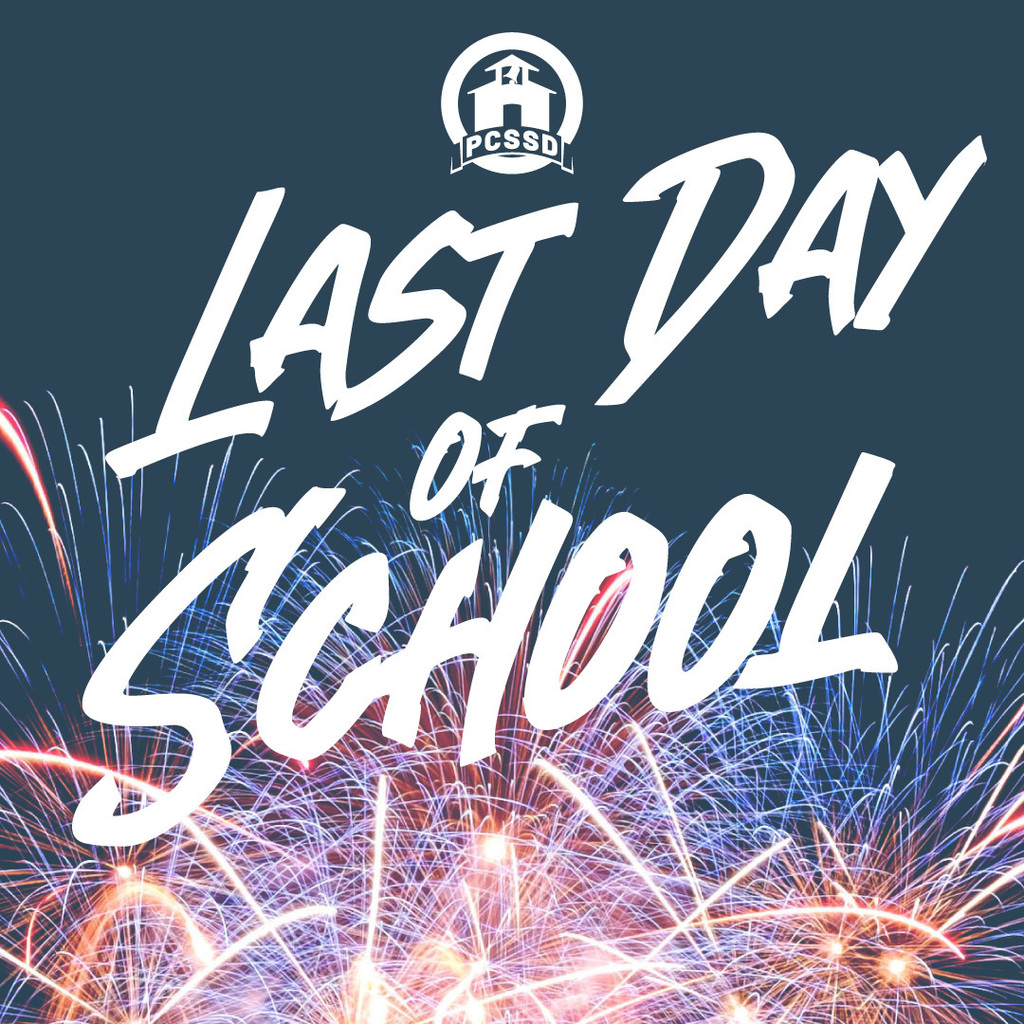 May is Better Speech and Hearing Month. During this month, the American Speech-Language-Hearing Association raises awareness about communication disorders and life-altering treatment.
Field day - TOMORROW! Students will need a change of clothes for our water activities!